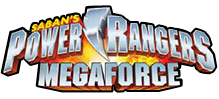 This question has been burning in my mind for a few months ever since I had a debate with someone who dared to say I'm not a true fan because I didn't share his views. He said that a being a true fan means you have to love every season. While that would be a good response in theory, its not quite my definition of what being a true fan means. After months of deliberation, I have finally been able to put my definition of a true fan into words. Note: I'm also going a little in-depth about my issues with MegaForce.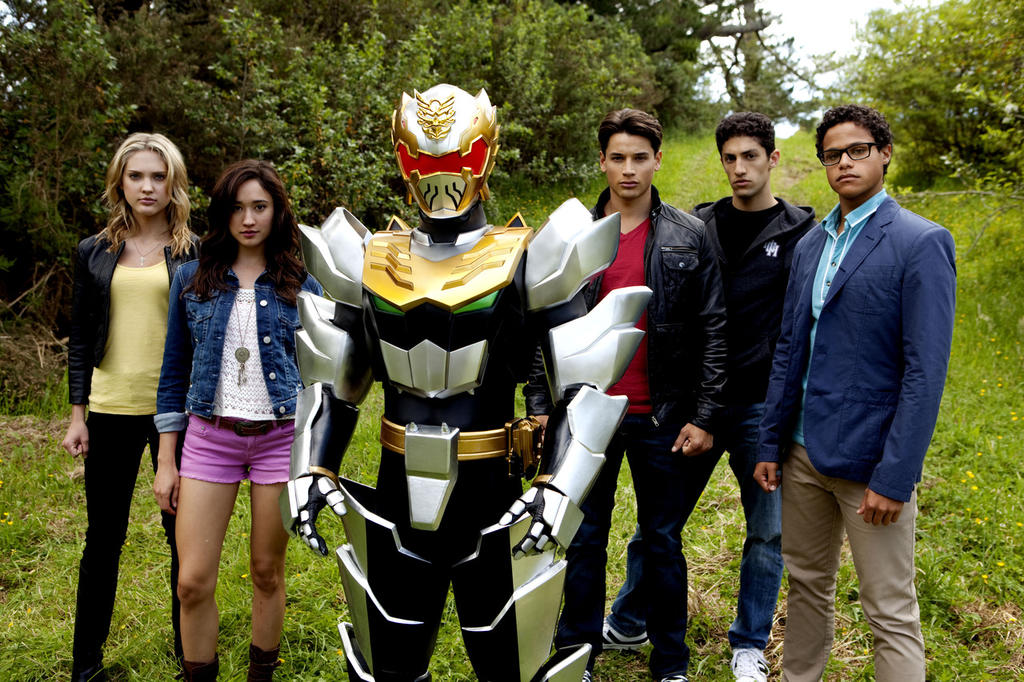 To me, the true PR fans are those who've stuck with the franchise through the good seasons, the bad seasons, and the down-right awful seasons (Turbo). They are the ones who see the entire franchise as a whole, not just as "what happens after MMPR". However, being a true fan also goes further than that. The true fans are the ones who are willing to call the franchise on its crap when it screws up. They are the ones who believe the franchise could be so much better than what it currently is. If you've spoken with me about MegaForce before, you already know how I feel about it and how often I'm willing to call it on its screw-ups. I give MegaForce a lot of crap because I believe it could be so much better than it currently is. The franchise has been alive for 20 years and MegaForce really isn't showing much of that experience writing-wise (which at some points have been painful for me). I don't expect gold (though it would be nice), but I expect decent/tolerable writing. The acting is a different story all together due to a lot of them being first-time actors but I'm hoping they get better. It feels more like its gone back to day one standards. With that said, I do dream of the time when the franchise returns to the days of the out-standing writing/acting of Time Force or the great writing/action/comedy of RPM. The fact that its a kids' show doesn't matter when it has had such a profound effect on the childhoods of its fans. It certainly doesn't excuse hit or miss writing.
Some have asked me why I keep watching if I don't like what the show or franchise is doing. My answer is and will always be this: I keep watching because I'm a fan of PR and have grown up with the series as it too has grown. Plus it was my introduction to the world of tokusatsu in general. My point being that I'm not going to let a bad season or two throw me out of the franchise. Heck I stuck around after Turbo, Overdrive, Jungle Fury, and Samurai. Does that mean I'm not going to point out its faults when I see them? Of course not, because I believe it can show more of what its learned throughout the years. I complain because I care about the franchise since its been a huge part of my life. Even after discovering Sentai, I continued to watch PR and for the most part I didn't let the Sentai versions color my thoughts/opinions of their PR counterparts.
In short, a true fan isn't someone who says they like a series (anyone can say that), they must be willing to call a franchise on its screw-ups. Sorry if I went too far into the MegaForce tangent.