Today we are sad to announce that former Toei Producer, Tohru Hirayama has passed away at the age of 84 due to heart failure.
There will be a private funeral service for close relatives in the next few days. Tohru's eldest son, Mitsuru, will be the chief mourner.

For the Toku fans who don't know Tohru Hirayama began his career in Toei in 1954. Then in 1971 he got his first job as the Chief Producer of the first Kamen Rider series.
He also later on became the Chief Producer of the first Sentai series, Himitsu Sentai Goranger.
He also was Chief Producer of Kamen Rider V3, X, Amazon and Stronger
as well as most of Shotaro Ishinomori tokusatsu shows from the 70's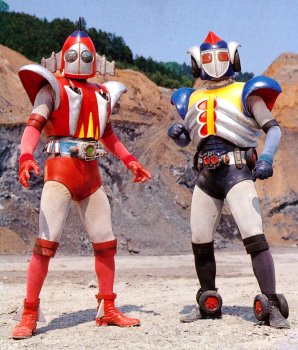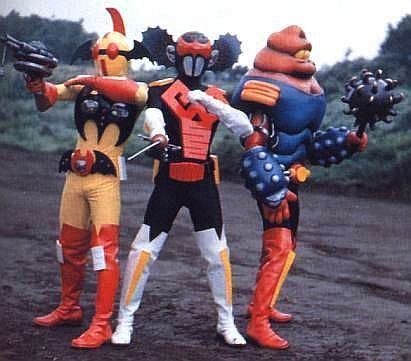 and in the 80's produced the
Fushigi Comedies

From all of us here at Toku Warriors we are sad but also like to give thanks to Mr. Hirayama for the many contributions he made to the genre of Tokusatsu and is one of the reasons it is still going strong. Thank You Mr. Hirayama and God Bless.