So yesterday, we got some confirmations on what the Opening and Ending themes will be for Tokkyuger and who will be the singers behind them. Here is as follows: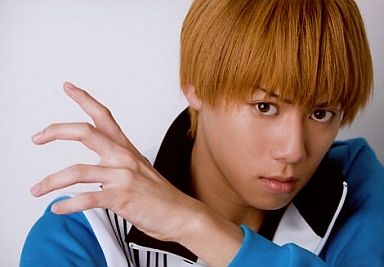 Opening Theme: Ressha Sentai Tokkyuger by Daiki Ise
Ending Theme: Byun Byun Tokkyuger by Project R. (YOFFY, Takayoshi Tanimoto, & Showgo Kamata)
So next year, we'll have some veterans and a newbie taking charge. For those who don't know, Daiki Ise sang one of the insert songs in Kyoryuger: Gaburincho of Music. YOFFY is the vocalist for Psychic Lover who sang Dekaranger & Shinkenger's opening as well as Boukenger's ending, Takayoshi Tanimoto sang Gekiranger's opening, and Shogo Kamata sang Kyoryuger's opening.
What do you think of having these guys doing Tokkyuger's Opening & Ending themes?