Well I've been watching Sword Art Online's third arc lately and I think its about time that I expand upon my issues of why I don't like SAO as a whole. I'll be talking about each arc individually. It is one of the more popular anime out there in the same vein as Attack on Titan and well, you already know how I feel about that. This one of the prime examples of an over-hyped anime.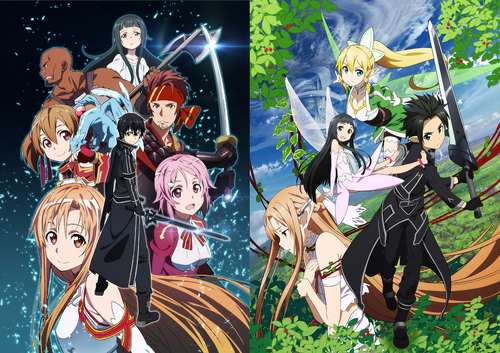 This picture alone represents the drastic change between the first and second arcs.
Sword Art Online arc: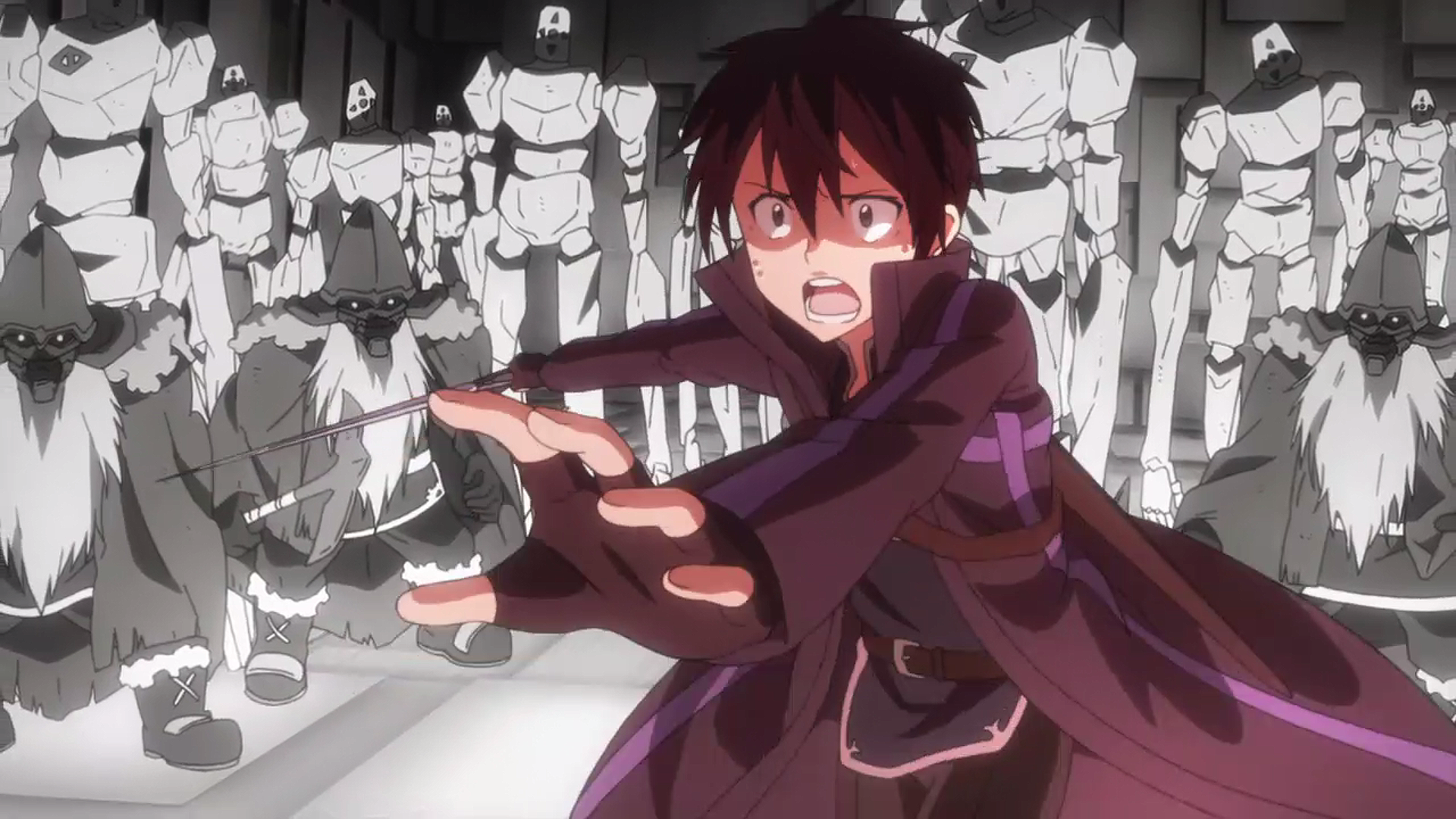 Yeah he makes this face a lot during this arc.
For being an MMO it didn't really separate the various classes outside of weaponry or even name the classes. They make no attempt to even think about what they were going to do on the off-chance that the final boss was unbeatable. For the most part we never even find out why the villain trapped them in the game in the first place. Admittedly, I did sort of enjoy seeing Kirito and Asuna interact and we got a touching moment or two between them. Overall, this arc was just ok.
Alfhiem Online arc: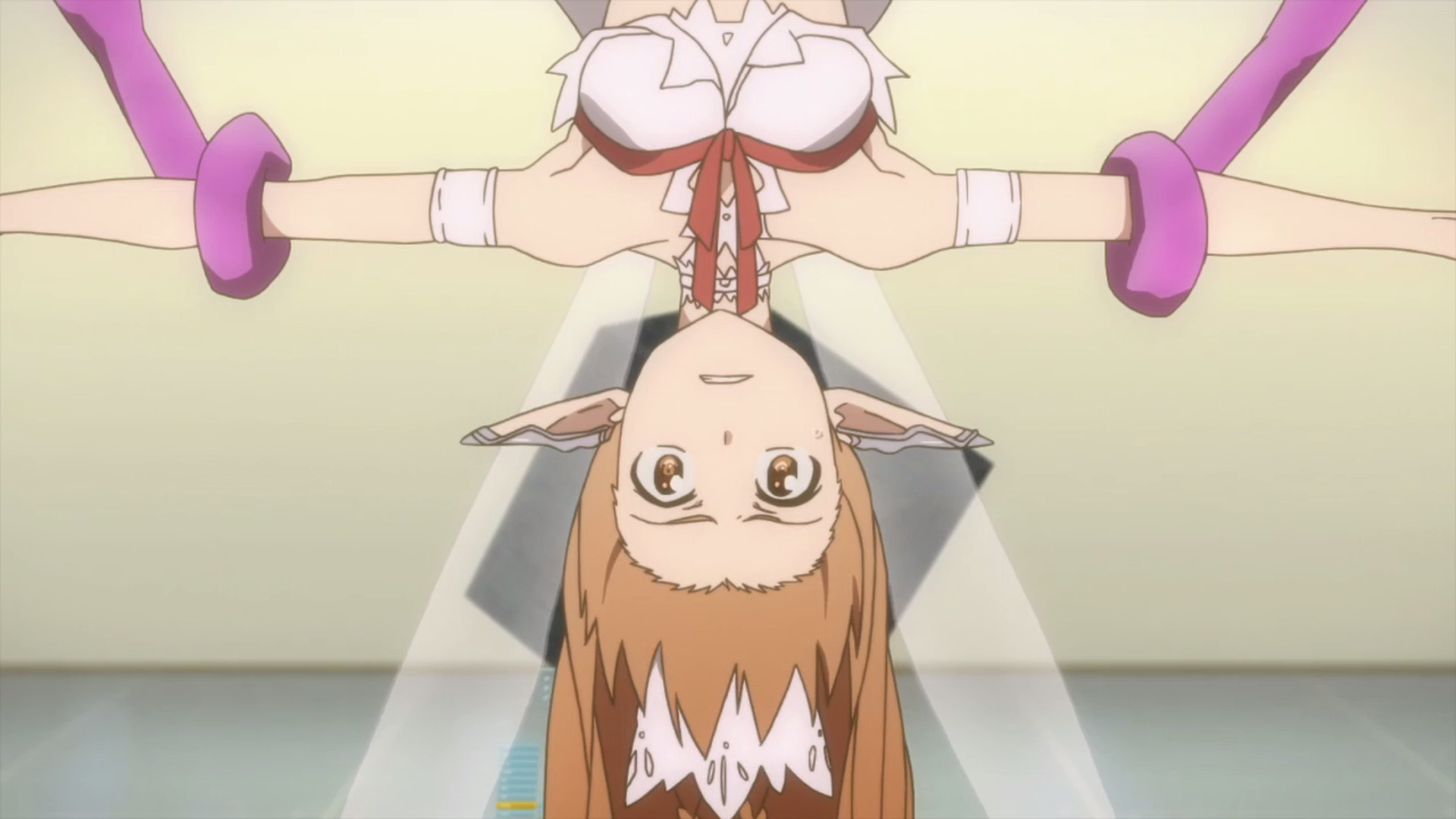 This was just....ugh...NO!!...I can't even talk about it!
From what I was able to piece together from the plot, the villain's plan was ridiculous. He basically wanted to marry Asuna because her family was rich and he could use that money to finance his experiments. That is kind of weird, creepy, and cliche all at the same time. To top it all off, I can't even take the villain seriously in this arc. Its made pretty obvious that he is little more than a joke. I keep finding myself asking why this arc exists.
Gun Gale Online arc: